About Marketing Habs:
Started in July 2020, Marketing Habs will provide you latest news on SEO, SEM, SMM, and other marketing trends.
Follow us at:
Facebook: https://www.facebook.com/marketinghabs
Instagram: https://www.instagram.com/marketinghabs/
Pinterest: https://www.pinterest.com/marketinghabs/
Medium: https://medium.com/@marketinghabs
YouTube: https://www.youtube.com/c/MarketingHabs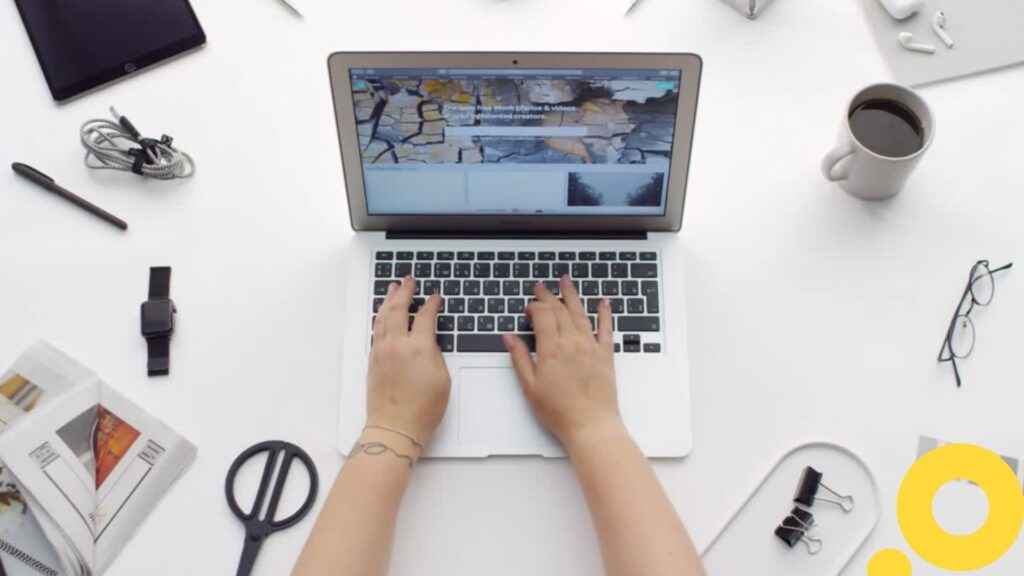 Guest Post:
Marketing Habs allows you to submit your blog related to Marketing, SEO, Social Media Marketing, SEM, and many more.
Please email us your blog along with your social media profiles (Facebook & Instagram).
Note: Minimum Length of the Blog should be 700 words.
Also, don't forget to add "Marketing Habs-Guest Post Request" in the subject when applying.
Our team will review the blog and reply to you accordingly. If we found it useful, then your blog will be uploaded.